Do you need a helping hand with lawn maintenance? We have just the right equipment to give you that boost. We offer top of the line zero turn mowers, lawn tractors, and push mowers. Stop doing it the long way, and let us help you!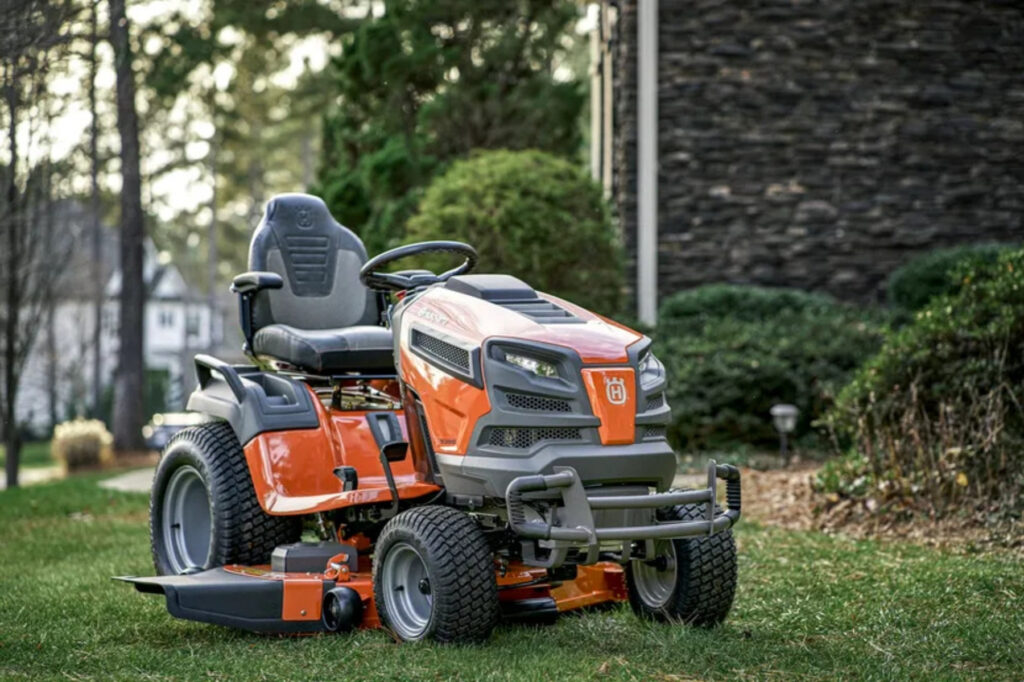 Lawn tractors are large enough to handle large to medium-sized yards, so you don't have to waste time mowing your lawn.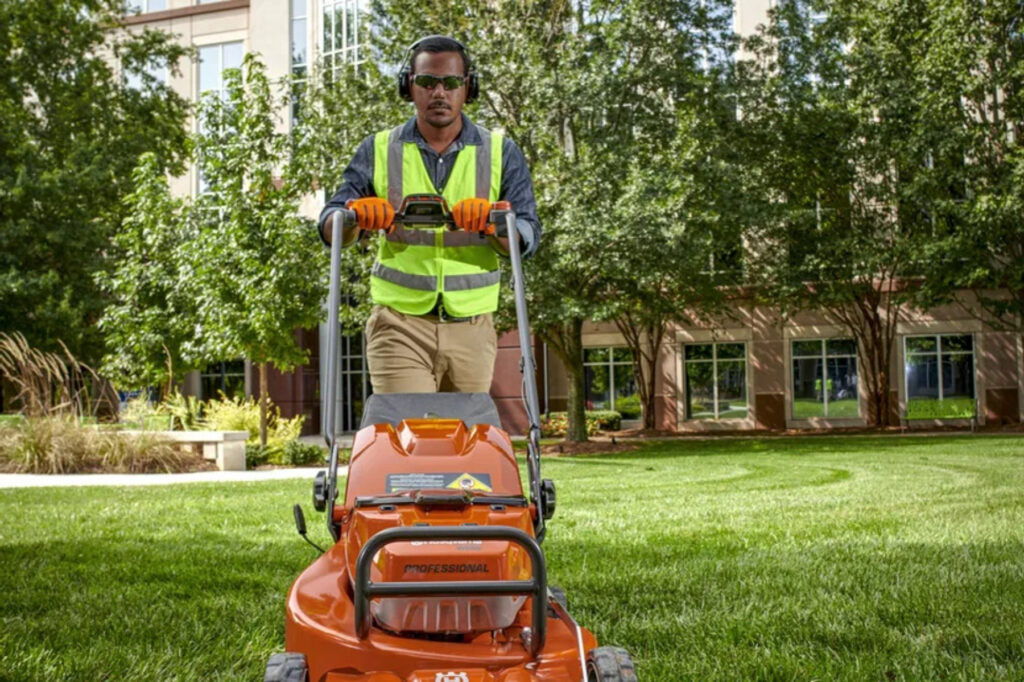 When you're deciding on a lawnmower, you want one that will get the job done. Our push mower is lightweight and easy to handle for a smooth and even cut every time.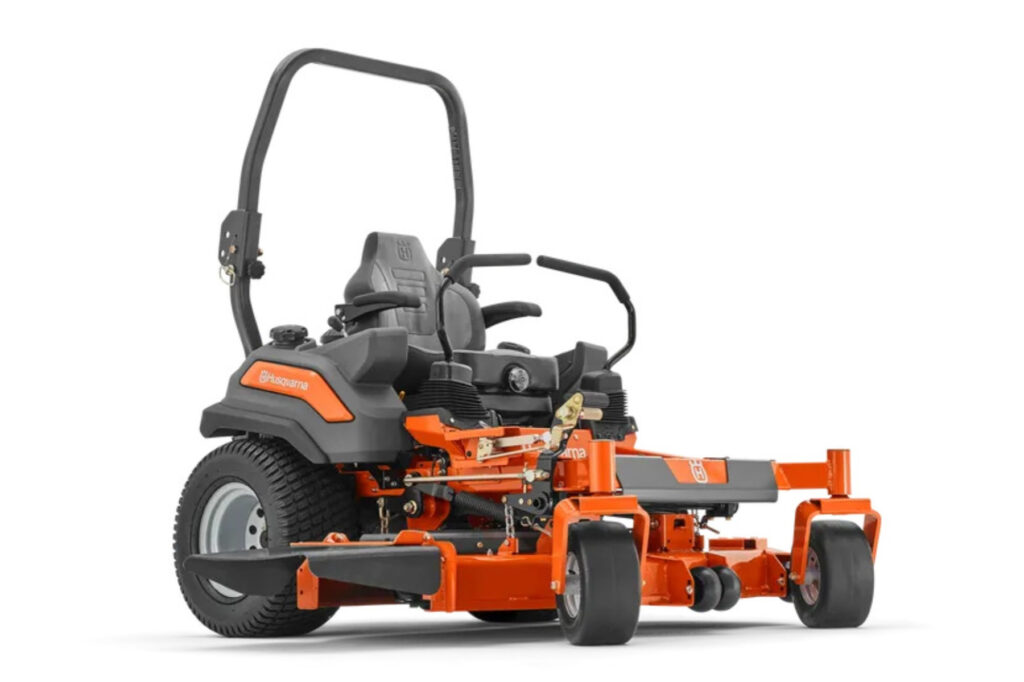 The zero-turn radius lawn mower makes short work of groundskeeping. Turning on a dime, easily maneuvering around obstacles and at zero radius.