We guarantee to make every edge perfectly and precisely sharpened to not only cut better, but to also last longer. Cleaner cuts and longer lasting life between sharpenings will save you money and time so you can be a step up on the next task at hand.
Our sharpening process is done in-house, and is designed to quickly produce the best possible edge. Using a high speed automatic chain grinder that consistently produces a spectacularly sharp edge, it puts our competitors to shame. Nobody can match our quality.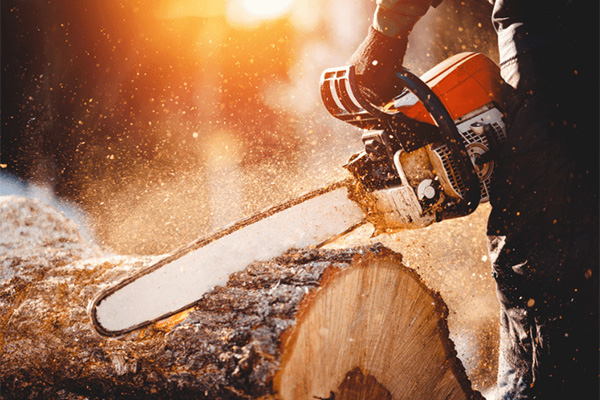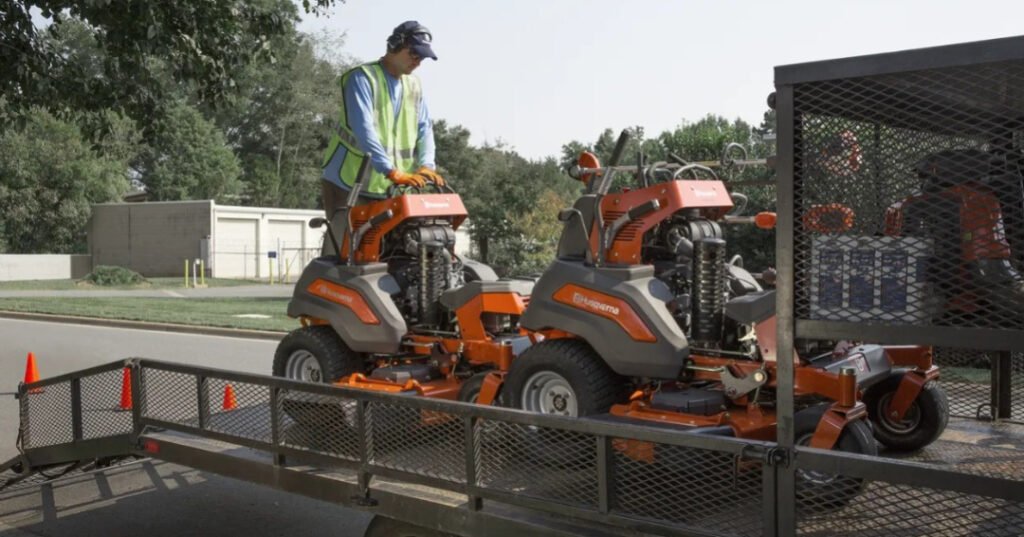 Make sure you garden tool is in peak condition with our mower blade sharpening services. We have the knowledge, training and equipment to sharpen and balance mower blades for all lawn mowers we have on offer.
What we include with our services: