Our team of certified technicians & sales professionals are here to help keep your equipment performing at its best.
Any Equipment, Any Service
Whether You Purchased From Us or Not, We Will Service It
Residential & Commercial Equipment Servicing
Equipment maintenance is any process used to keep a business's equipment in reliable working order. It may include routine upkeep as well as corrective repair work. Our technicians perform many types of equipment inspection and repairs, such as overhauls, tune-ups and replacements of parts like carburetors, belts and bearings. They are fully trained in all aspects of the maintenance process from identifying mechanical problems to starting up and testing machines. Power equipment servicing includes power tools, lawnmowers, and generators.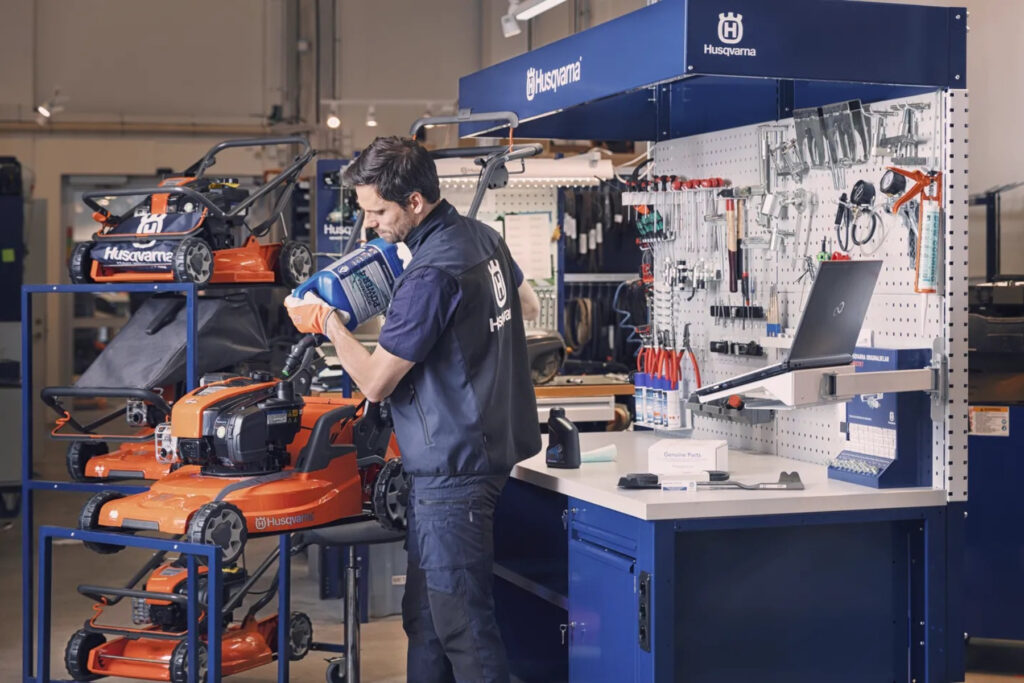 Power tools can often be overlooked and forgotten about leading to poor performance. We can give your equipment a tune-up and ensure its running in top shape.
Take a look at the equipment we have on offer
Tri-State Power provides our customers with sharpening services for everything from a chainsaw to your mower blades. Find out more about how we can help you improve the quality of your cut on the next project you have.
Why choose us to repair your equipment