Often Neglected but always ready when you need them.
Have you ever heard of "normal" weather hitting the New England area?
No. So, don't let it get you unprepared. Let us help you remain powered during unprecedented weather or blackout events.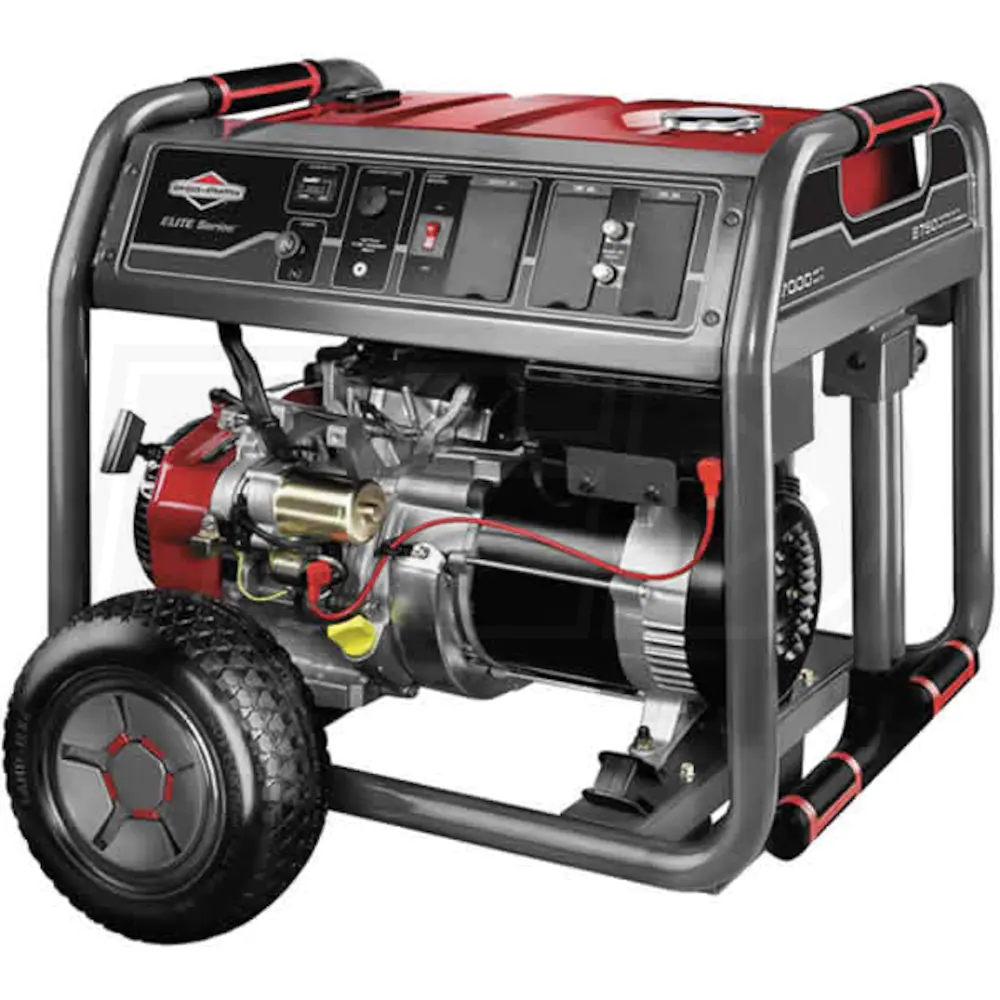 The Generators are designed with user-friendly dashboard and a large fuel tank to ensure continuous drive and maximum durability. The generator features a high performing engine and a portable & lean design to help you run smoothly.