We offer a wide variety of power tools to help you get the job done in half the time. Our equipment on offer ranges from chainsaws, blowers, string trimmers, brush cutters, and hedge trimmers.
A chainsaw is a portable, mechanical saw which cuts with a set of teeth attached to a rotating chain that runs along a guide bar.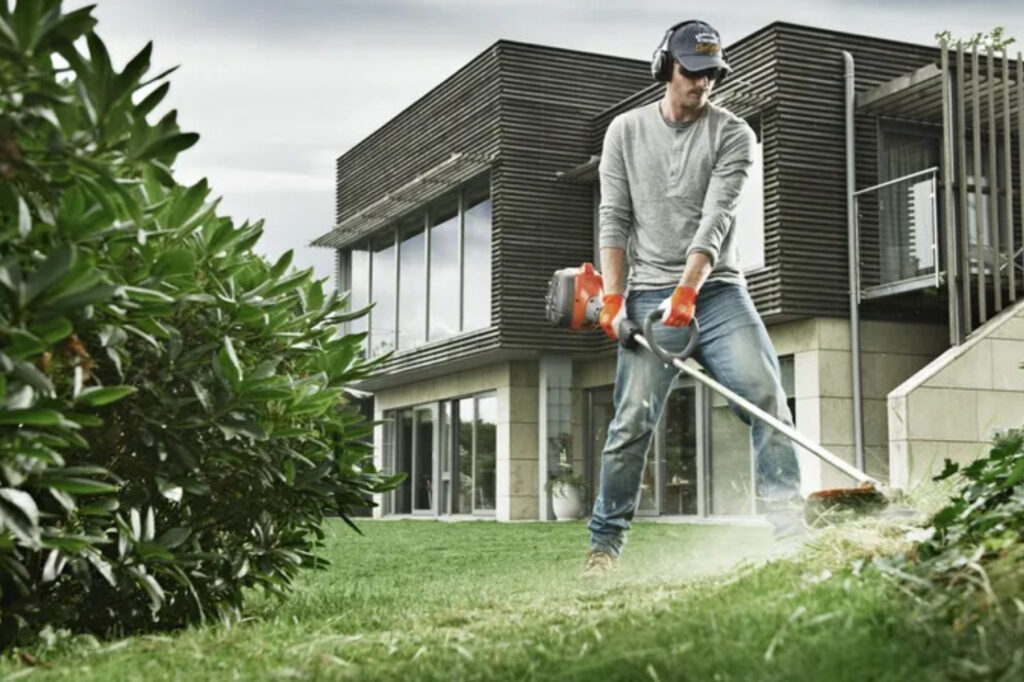 String trimmers are a necessity for large lawns and gardens, allowing you to perform any job efficiently. blackout events.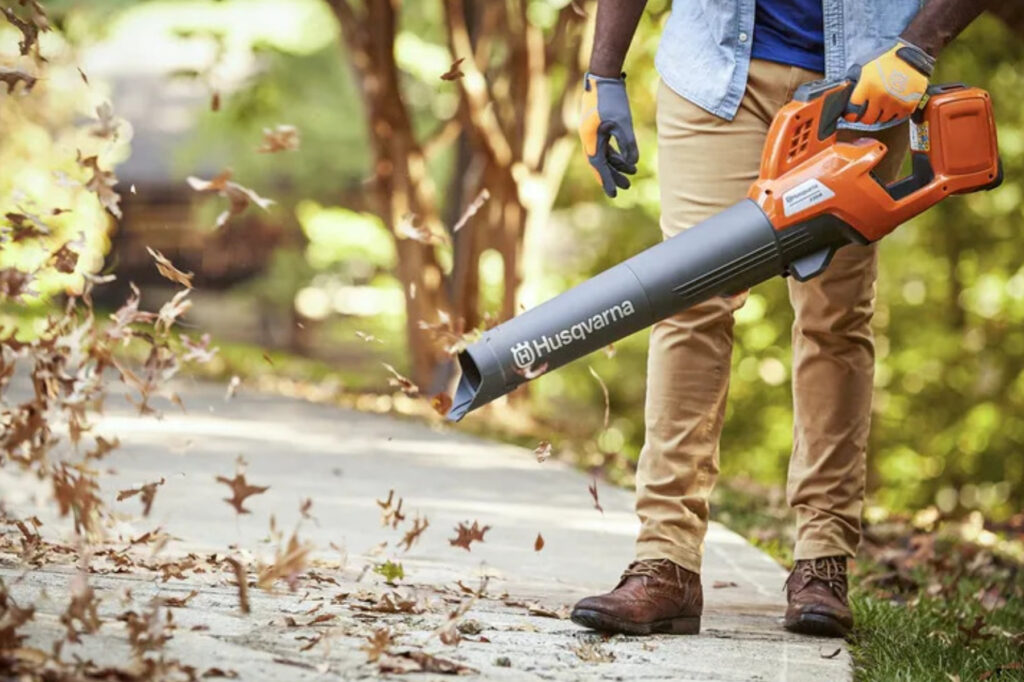 (Backpack & handheld available)
An electric blower is a portable device that uses a fan to deliver leaf-blowing force. It accomplishes this by spraying a current of air, fed by a motorized fan or turbine, at the leaf.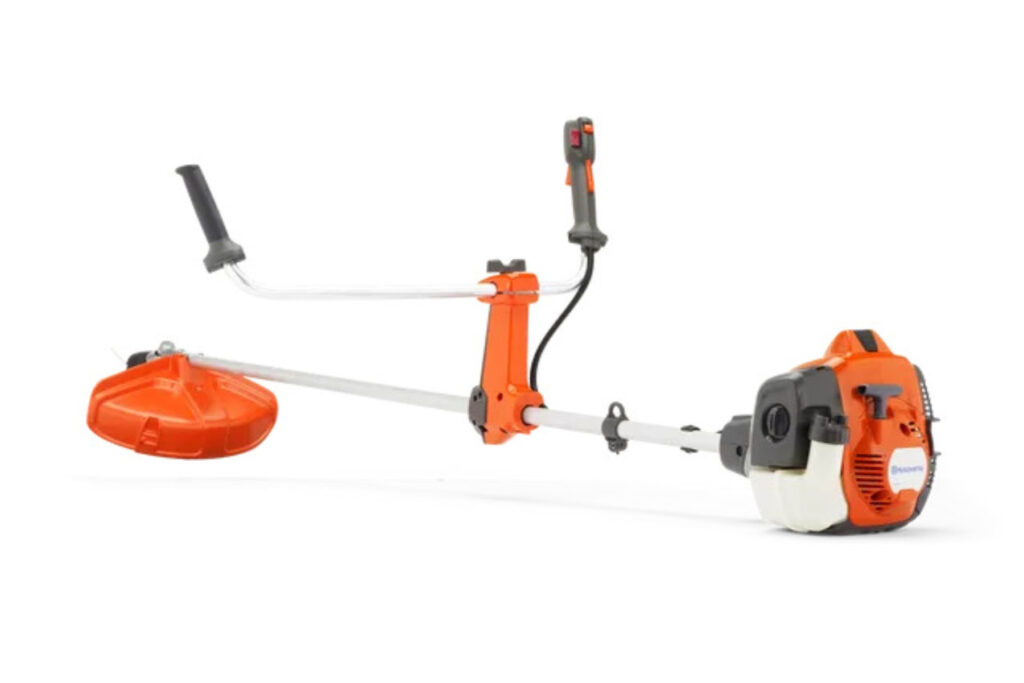 Designed for effective brush cutting, brush cutters allow you to trim weeds and high grass.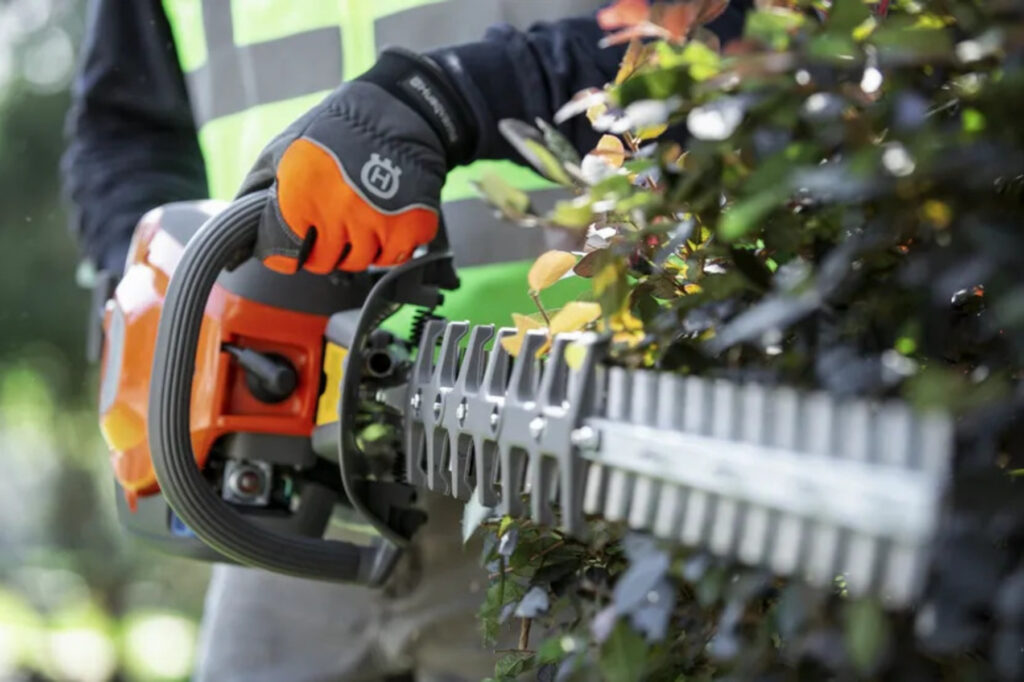 A hedge trimmer is a gardening tool used to prune hedges and bushes. It is similar in functionality to a pair of pruning shears, but with longer blades that make it easier to reach into the center of hedges and bushes.